Great Everyday Meals Magazine: Summer Issue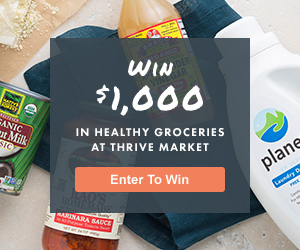 Great Everyday Meals Magazine: Summer Issue
Letter from the Editor…
If you're anything like me, you find that you thrive and come alive during the summertime. After a long winter and rainy spring, summer couldn't come soon enough. Longer days,warm weather, bright sunshine, nights filled with blinking lightning bugs— life literally moves outdoors during this season.

In this issue of GEM Food Magazine, we're enticing you to come outside and enjoy the best of what summer has to offer. Meat-lovers rejoice! We have a smorgasbord of grilling ideas, tips, recipes and more from the best in the business — including a bonafide butcher. You'll never see meat the same way again!
Ditch the grocery cart with the squeaky wheel, grab your reusable shopping bag and head to your local farmer's market to stock up the season's freshest fruits and veggies.Farmer's mar-kets have grown in popularity and offerings in recent years. Many offer live music, food trucks, housewares, specialty items and a lot more. It's shopping alfresco at its best.
What could possibly make your favorite cocktail taste any better? Drinking it 50 stories up over-looking a glittering cityscape as a warm breeze plays with your hair. We have thebest rooftop bars across the country for you to check out and imbibe like a true rockstar.
There are only 93 days of summer and then there is the rest of the year. Be sure to grill up, drink up, soak up and enjoy every minute of the season before we must bid it farewell until next year. So, what are you waiting for?
Come out and play!
Maria Loera

Editor-in-chief
GEM Food Mag is curated and published by Momma Cuisine